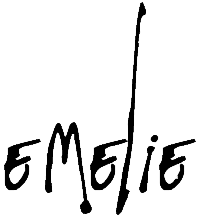 Isolation doesn't have to mean loneliness
A little note from Emelie
If you are in isolation and are running low on colouring pens, paint brushes etc, please contact me and I will happily send you some items if I have them (so long as the post is running)
Let's create a colourful world together and share the joy that Art can bring!
I am creating a number of short videos in the coming weeks, showing you how colour and creativity can encourage feelings of joy and relieve symptoms of anxiety.
You can follow me on my social media channels to watch, and interact with me by asking questions, leaving comments or sharing your Artwork.
My YouTube channel can be found here Learn Love Create with EMELiE HRYHORUK
If you find yourself struggling with isolation, feelings of loneliness or anxiety, I encourage you to take a look at the MIND website for resources, help and guidance.
Stay safe, and keep creating!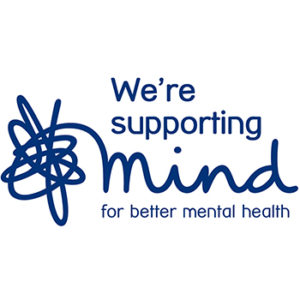 We are proud to be supporting MIND
Emelie is an Award Winning Artist, creating empowering portraits to bring out your inner Superhero, using an Urban Art style and a vibrant layering process.
Having been featured in various publications and with a growing accolade of fundraising for a number of charities close to her heart, Emelie's portraits are created to empower her audience, with the titles of her work acting as affirmations when read.
With a sensitive history of depression and mental health battles, Emelie hopes her work will help others fighting the same battles.
Emelie created the first painting in the 'Empowered' Collection after visiting her father, who is terminally ill, and 'I am Strong' was born.
Painting in her captivating studio in the Wiltshire countryside, Emelie invites commissioned Art projects as well as painting freely for exhibitions and galleries.
Emelie's work is highly sought after, with Original works and Limited Edition Prints being reserved prior to their creation much of the time.
For information on where you can currently view Emelie's work, or for details on how to reserve a particular painting, please email info@emelieart.com