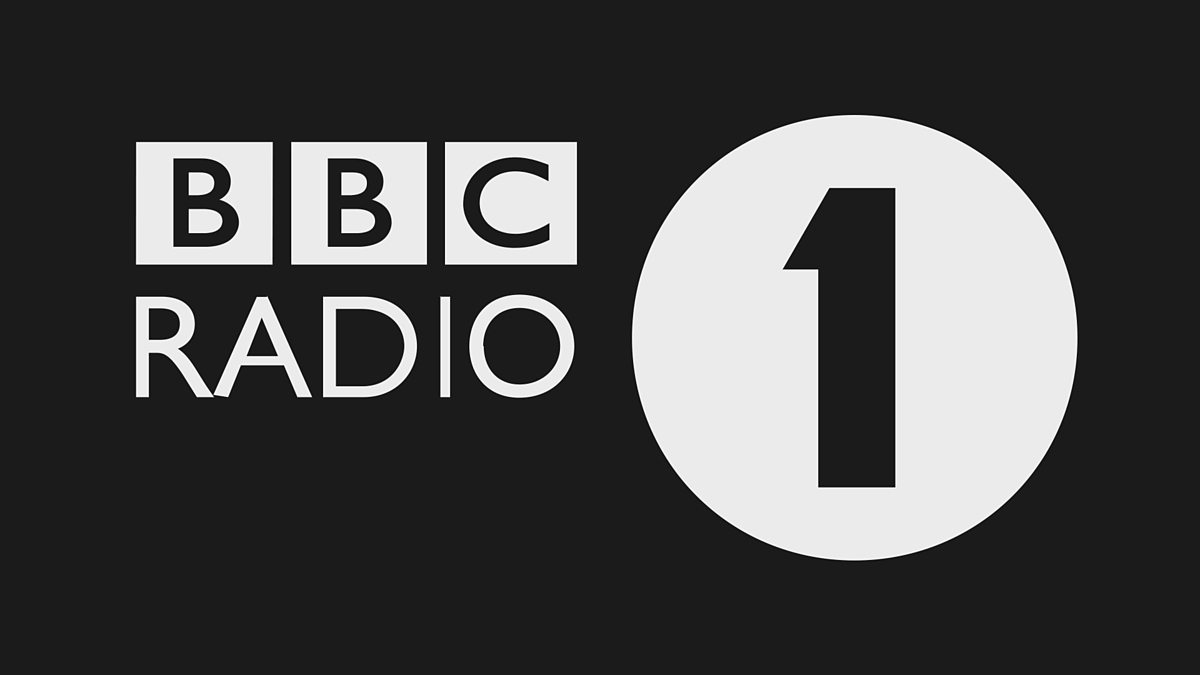 The Supers head to BBC Radio One
BBC Radio One 'Life Hacks' Podcast
The Supers and I are honoured and excited to have been invited to the Broadcasting House in London to chat with Dr Radha and Katie Thistleton about the Empowered Collection.
We'll be chatting about my PND experience, where the Collection came from and how it is helping
me and people around the world through our Mental Health journeys.
I am not yet sure when the Podcast will air on Radio One, but have been informed that it will be anytime from next week to 7th January. I will keep you posted as soon as I know!
Thank you all for your support! I'm sure by now you know how incredibly nervous I get with not
only speaking publicly, but talking about such personal experiences. To know
that in doing so I am helping others, that's the only driving force I need ♥