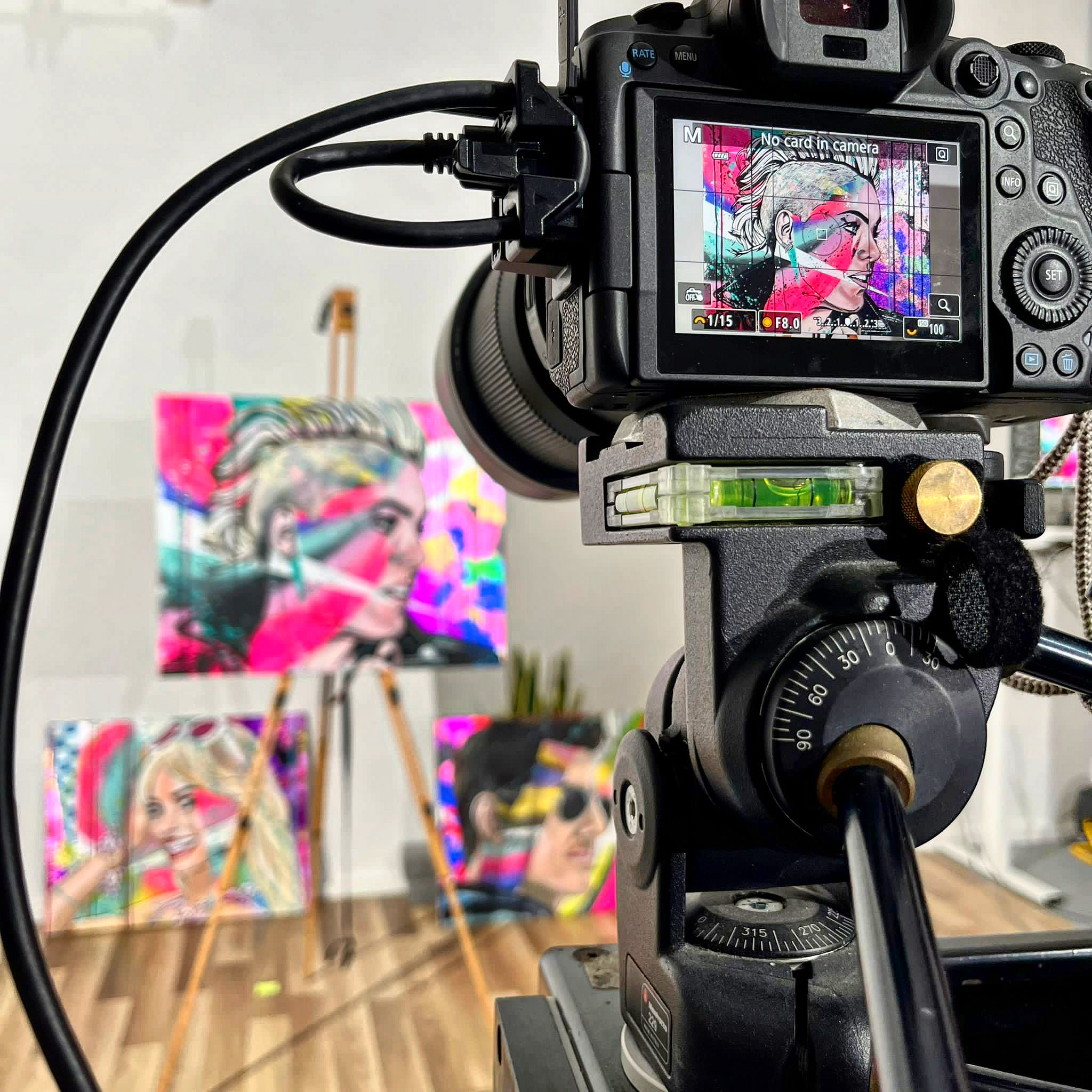 New Collection Launch: 'EMERGENCE'
EMELiE is BACK!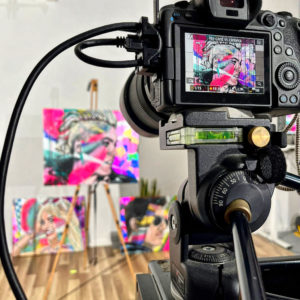 The new work will be shown in the main window of The Corsham Gallery, High Street, Corsham, Wiltshire, for two weeks from Wednesday 23rd August.
You are warmly invited to meet EMELiE on Saturday 26th August, from midday until 4pm at the gallery, and celebrate her return to the easel with Prosecco, cupcakes and of course, incredible Art.
"I am overjoyed to be back! It has been a testing couple of years. But one thing I have learned is that the comeback is stronger than the setback!"